Few things trigger the nostalgic memory of Grandpa, like the aroma of pipe tobacco in the air. And, just like Grandpa, the hand-carving of tobacco pipes has been around for a very long time.
Whether you're a lover of classics or the avant-garde, left-brained or right, pipe-making has it all. You will have the opportunity to work with raw materials, such as briar, vulcanized rubber, bamboo, brass, copper, horn, and a host of other materials. You'll be introduced to "grinder-carving," metal lathes, free-hand shaping, sandblasting and contrast finishing, for a sampling.
From artistic design, to interesting processes and tool-efficiencies, you'll learn a myriad of skills you are unlikely to have seen before, as well as understand the internal engineering that distinguishes a "good pipe" from a "bad." There exists no other pipe-making class like this, from which you'll walk away with pipes of your very own, as well as the skills to make many more.
*Photos are not an exact representation of the items built in this class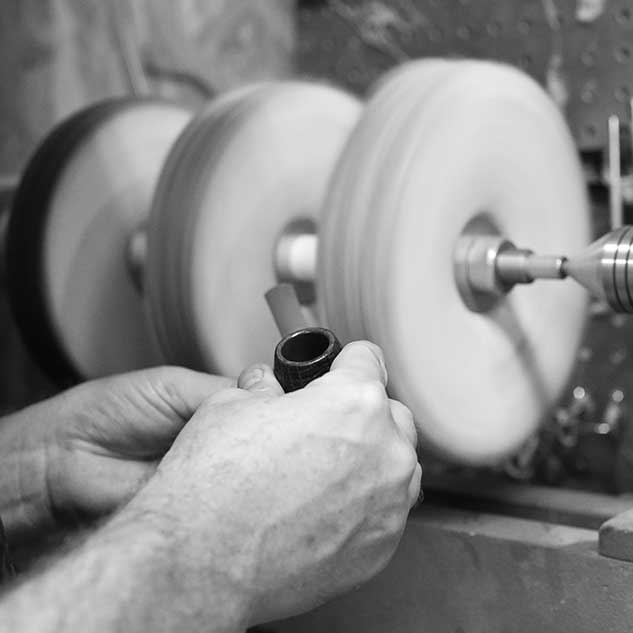 We're located in the scenic woods of middle Tennessee, about an hour outside of Nashville, on 125 beautiful acres.
Lunch will be provided
Meals and snacks are provided
Wear comfy shoes and clothes that you don't mind getting messy
Should you need a ride from/to the BNA airport, just let us know and that can be arranged.
Tuition: $1200, plus a separate materials charge of $120 payable to Grant Batson
Location Address: 242 Dry Prong Road, Williamsport, TN 38467
This course acts as a fundraiser for the Narrow Gate Foundation.
To learn more, please visit
www.narrowgate.org
.
For more details, call or text
931-623-3539
.
Covered In the Tuition is accommodation in our treehouse village.
This is a THREE-DAY course, so coming on Thursday evening is recommended, as we begin at 8 am on Friday. You will be one of 2 students.
Dates are To Be Determined. Please let us know if you are interested!