Transformation is possible.
Be inspired as 20 NG Graduates share their real-life transformation stories. Written in their own words, these stories will reveal to you God's life-changing work in and through Narrow Gate.
Buy Now
Read Bill's notes while writing your own
Ever wonder what Bible studies are like at NG? Purchase your copy of "Notes on the Book of Ruth" by Bill Spencer and get insights into God's Word that can transform your life.
Buy Now
Interested in Applying to Narrow Gate Lodge?
Start the process at NGLodge.org. We'd love to hear from you.
Start the Process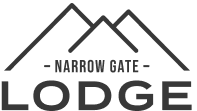 Narrow Gate Lodge offers a transformative experience for young men ages 18-25. Lodge participants live and work together while pursuing biblical training, personal discipleship, challenging adventures, and new life skills. During their 6-8 month stay, young men pause from the distractions of daily life to discover who Jesus says they are and their calling for the future.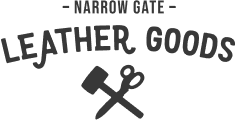 Narrow Gate Leather Goods exists to equip the next generation to serve God in the marketplace as craftsman and leaders, while providing a sustainable source of support to our parent organization, the Narrow Gate Foundation.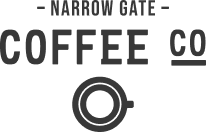 Narrow Gate Coffee Co. transforms organic green beans into delicious roasted coffee beans ready for you to enjoy! Our process of transformation provides a beautiful metaphor to the transformation our team experiences as they work together to build a company that changes lives for good.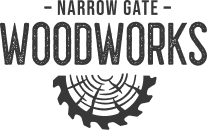 Narrow Gate Woodworks creates hand-crafted real wood products that transform a house into a home. TN Box Beams is our flagship product brand producing beautiful box beams and mantels for home builders and home owners.